County Profile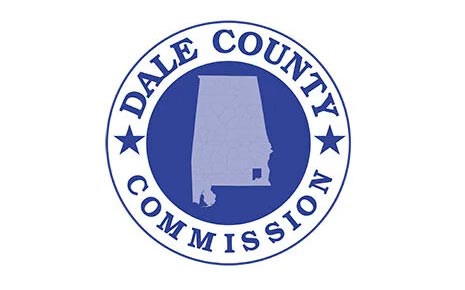 Dale County, in the heart of the Alabama Wiregrass Region, has prolific business opportunities and a superior quality of life. Although we are the number one Micropolitan Statistical Area in Alabama, our story cannot be told through demographics alone. Our residents are patriotic, active, and friendly. Dale County Lake is the centerpiece of our recreation, and Fort Novosel is a vital part of our community, contributing to our labor shed of 200,000 in a 45-mile radius of the county. We are primed for growth in aerospace and aviation, advanced manufacturing, food processing, metal fabrication, and distribution and logistics.
Dale County
Housing & Income
Income Projection
Median Household
$53,767 $60,559
Average Household
$72,053 $82,542
Per Capita
$29,585 $33,959
Workforce
2022 Retail Trade Businesses
Businesses
201
Employed
2,205
2022 Educational Services - Businesses
Businesses
45
Employed
1,616
2022 Accommodation/Food Service
Businesses
110
Employed
1,407
2022 HealthCare/Social Assist
Businesses
87
Employed
1,337
2022 Food Service/Drinking Estab
Businesses
91
Employed
1,194
2022 Public Administration
Businesses
97
Employed
1,073
Average Commute Time
22 min.
Resident Commuters
10,974
Non-Resident Commuters
8,168