Dale County: Parks, Pickleball, and Programs
We love to be out-and-about and active in Dale County! Various recreational and leisure activities and assets enrich the quality of life for our growing community. Our family-friendly focus means there is no shortage of opportunities to make memories. Community programming focuses on youth, seniors, and everyone in between. Ozark was a recipient of Insurify's 2021 Fittest City award based on a composite score taking into account residents with physically demanding or health and fitness industry jobs, as well as access to quality parks and outdoor recreational facilities.
Dale County Lake Life
Open spaces plus mild winter temperatures mean the great outdoors is a way of life. Dale County Lake, also known as Ed Lisenby Lake, is a 93-acre gem for fishing, trails, and birding. There's a pavilion, concessions, restrooms, archery range, boat ramp, and fishing pier. It's the perfect backdrop for family photos or a morning of fishing. Largemouth bass, bluegill, sunfish, and channel catfish are calling your name.
Are You Up for a Pickleball Challenge?
We are pickleball central in Dale County! The state-of-the-art Ozark Pickleball and Sports Complex fosters multi-generational fun on indoor courts. Recent repaving of outdoor tennis courts included markings for pickleball.
Recreation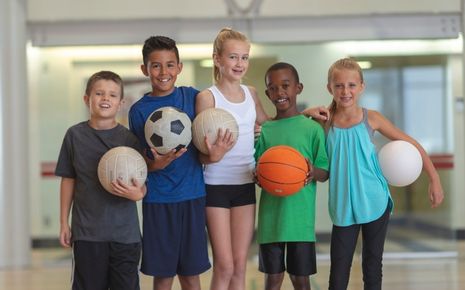 Athletics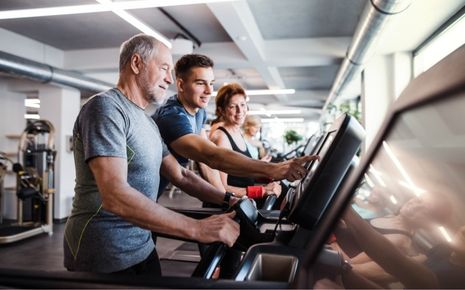 Community Centers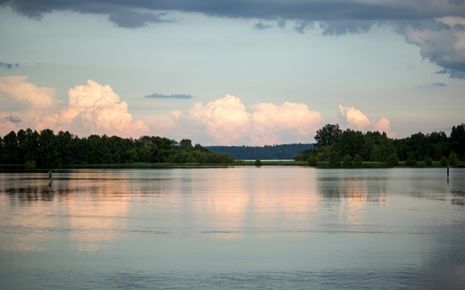 Dale County (Ed Lisenby) Lake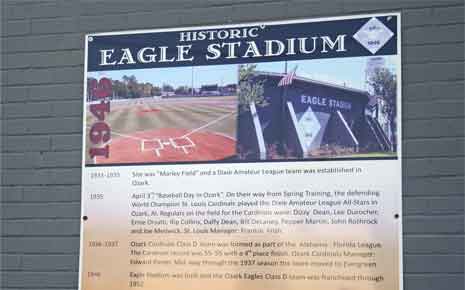 Eagle Stadium and Buddy Williams Field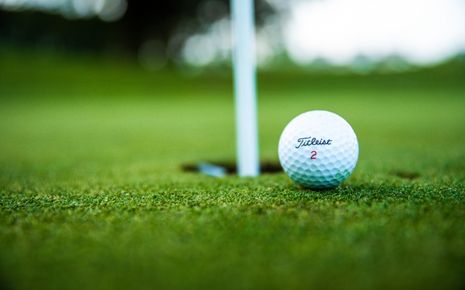 Golf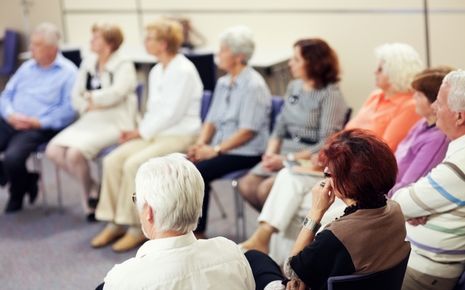 Ozark/Dale County Senior Center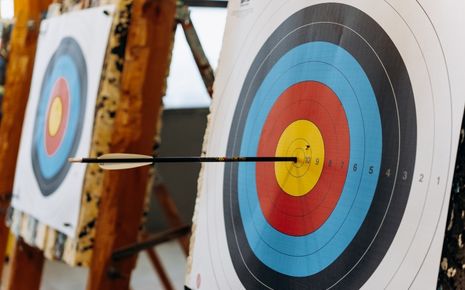 Ozark Community Archery Range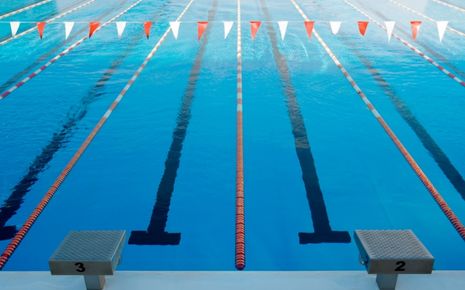 Ozark Community Swimming Pool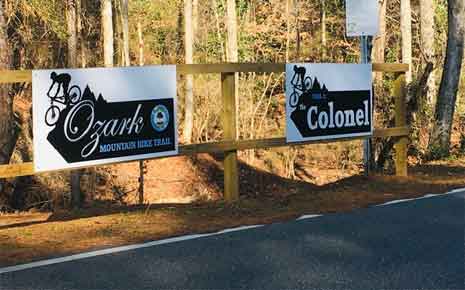 Ozark Mountain Bike Trails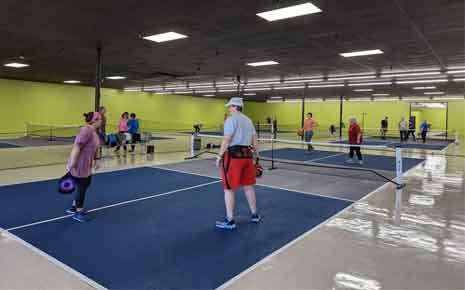 Ozark Pickleball and Sports Complex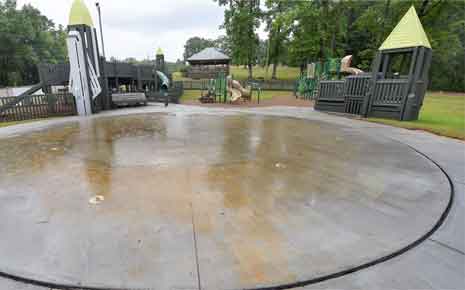 Parks