Dale County Education: Quality and Diversity
Dale County has three outstanding school systems with stakeholders who raise the bar annually to encourage students and teachers to level up achievement.
The Dale County School system has repeatedly been the only county school system in Alabama to earn an "A" on the State Department of Education report.
Carroll High School was named the model for simulated workforce programs across the state.
Daleville City Schools are members of the "Military Child Education Coalition," offering the award-winning Student-2-Student program, an academic and social mentoring program for students transitioning from dependents' schools.
All three systems offer Career Tech Education (CTE) and dual enrollment programs are standouts in the southeast.
Fort Novosel also has its own elementary school for families serving the military base.
Primary/Secondary Schools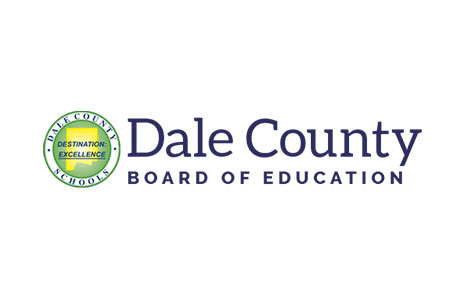 Dale County Schools
Daleville City Schools
Fort Novosel Dependents' School
Ozark City Schools
Vivian B. Adams School for special needs
Post-Secondary Schools
Alabama Aviation College - a division of Enterprise State Community College
Fortis College - Dothan Campus
Troy University, Dothan Campus
Wallace Community College