Housing Options Abound in Ozark-Dale County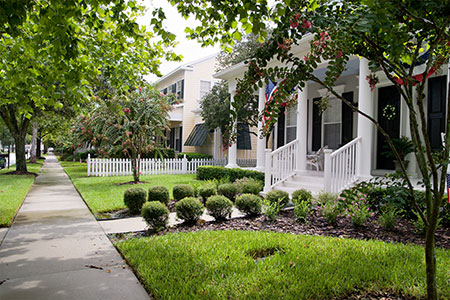 Ozark-Dale County is a friendly, affordable, relaxed community where you can start your career, your family, or live out your golden retirement years. Ozark-Dale County Economic Development Corporation (ODEDC) understands that reliable housing is required for workforce and economic growth and encourages developers to give us a call.
The home of your dreams is within your reach in Dale County. Buying a house here is 64.3 percent less expensive when compared to national prices. We have neighborhoods, subdivisions, tiny houses, and rural acreage. The homeownership rate is around 59 percent, while there are rental options for houses, duplexes, and loft apartments.